Usher your church bulletins into the 21st century
Using the right visuals can lift your bulletins out of the doldrums, engage your listeners, and enhance your message.
Are you ready for a fresh look?
Contemporary Spiritual Art images are perfect for worship bulletins, whether in traditional print format or in an online app.
A wide variety of images is available on this site to amplify your ideas. Our artwork can provide a touchstone for your audience to hear and remember what you have to say.
The All Access Pass allows you to download unlimited images during a 12 month period to bring color and vibrancy to your church media.
For more information, click here: All Access Pass.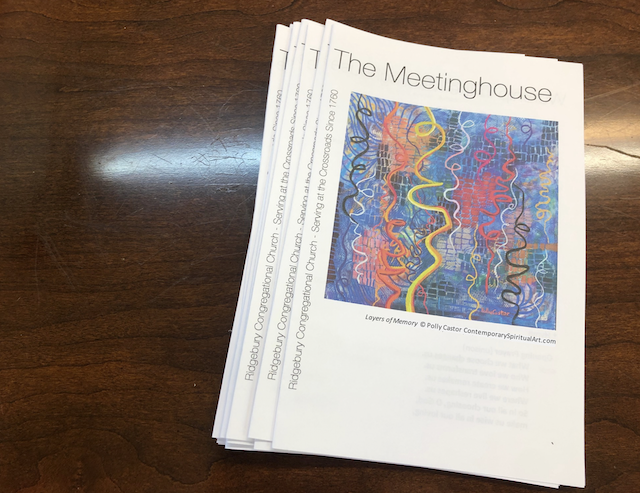 May these images serve as a catalyst and springboard for your message.
We hope they bring a deeper meaning and focus to your work.