Zoom Backgrounds, Desktops, & Screensavers
Liven up your Zoom meetings
Zoom is here to stay and it's time to add a splash of color to your conference calls.
Contemporary Spiritual Art offers a wide variety of images to choose from, so you can have a unique background that will uplift everyone in the "room."
You can do a simple search on YouTube to find a video on how to add the image to your particular device and browser.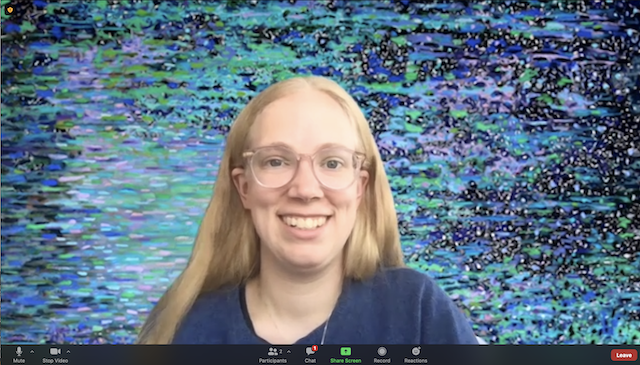 Add some color to your desktop and screensaver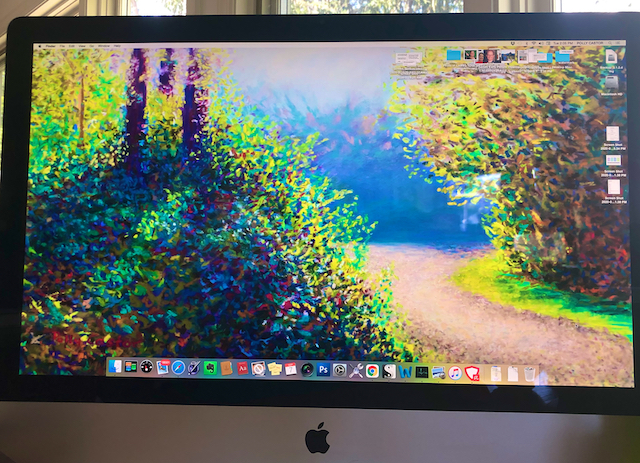 Is it time for a fresh picture for your computer's desktop?
There are lots of images to choose from on this site, both abstract and representational, that are perfect for a desktop or screensaver.
As with the images for a Zoom background, if you need a single image, you can browse these categories and topics. Or, if you have an All Access Pass, your image is included.
Enjoy browsing and have some fun!